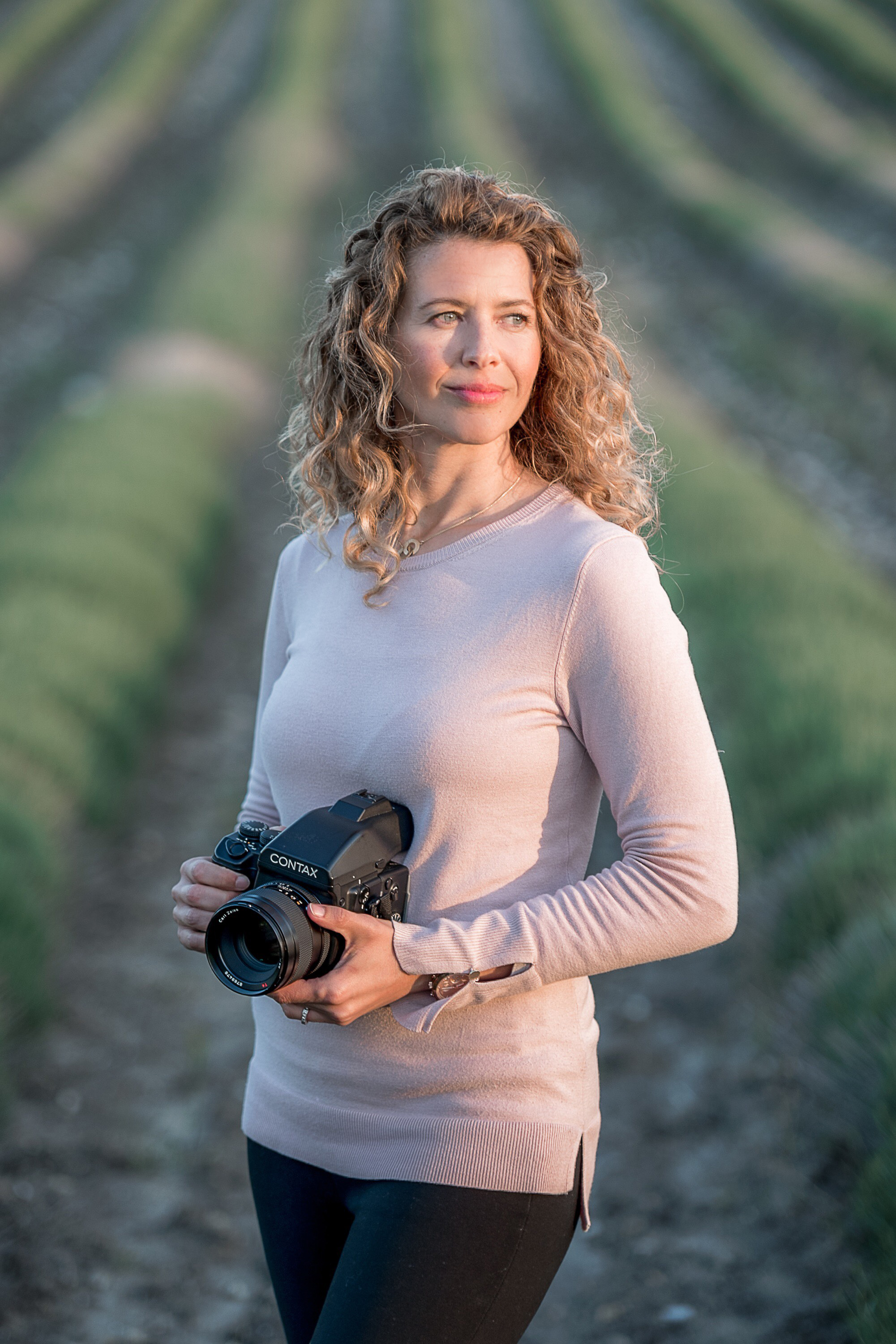 Learn all about Wedding Photography!

My passion has always been to photograph weddings. But I only discovered this when I turned 30, and at the time I thought I was a little old to change careers.
Previously I had invested all my life and money in graduating with honours from various Universities in Economics and Business. No one in my family was creative so I thought this was the right path for me. However, after landing a dream job in the City of London I quickly realised this was the successful life of someone else, but not me.
My heart was not in it. My soul was sad. I decided to listen to my gut and quit my job and moved back to my beautiful home island of Mallorca (Spain) to find my true purpose. After a lot of soul searching I decided to focus on Photography and shoot weddings. I had very little knowledge and experience, but I gave it a try and here I am....16 years later!
Wedding Photography allowed me to live my dream, meet many interesting people, make lots of friends and more money that I even dreamed of! I shoot mainly destination weddings from international clients and portraits.
I hope I can help you live the life of your dreams as well...that would be food for my soul.
I am a very spiritual person and I believe we are One and what you give out you receive (not necessarily from the same person or place). Therefore, I am all in in helping you become successful because that is my success too.
To see my work visit my website www.sandramanas.com
or my Instagram @sandramanasphotography
What do you teach?
I teach you to become a great Wedding Photographer the easy way!


I have been doing this since 2005 and I have made lots of mistakes. I learned the hard way with years of trial and error and I spent a lot of time and money attending seminars and watching tutorials.
My main goal is for you to be able to make a living out of this beautiful job and fast-tracking you to success. Don´t spend as much time as I did in learning your craft and make a good living out of doing what you love.
Transformation is the key word here: my mentoring is bespoke and it will provide you with transformational change that will take your photography business to the next level.
Whether you are a complete beginner, or have an existing photography business, I can help you reach your goals faster than investing in expensive gear. Think about it, that cool lens or camera body will not help you attract more clients.


I will help you every step of the way.
During our sessions I will teach you to:


>Take better images easily
> Build a website
> Be more confident
> Sell your work effectively
> Gain your first -or more- clients
> Posing your clients
> Lighting
> Attract the right clients
> Increase your prices
> Learn to stand out


and much more. What is stopping you?
I will also review your work to improve on what you have done so far on your own and show you techniques to improve.
Thanks for submitting your information! Please continue with the checkout process.
Frequently Asked Questions
Are the coaching sessions online?
Yes indeed. They are held online over Google Meet
What will you teach me?
It is up to you but I will tell you what I think is best you learn first: technique, gear, mindset, marketing, lighting....etc. You will need a mix of these things to elevate your work and start charging accordingly.
Do I need any experience?
No, you don´t need experience shooting weddings.
Can I get a refund if I'm unhappy with my purchase?
If you are unsatisfied with your coaching, reach out to us to see if your purchase is eligible for a refund.
How do I schedule my appointment?
Upon purchasing coaching, you'll receive further instructions on how to book a time for your appointment.
Can I purchase coaching more than once?
Absolutely! If you find yourself in need of coaching more than once, simply purchase the coaching again. You may also opt for my Wedding Accelerator Program: a 10-day session package bundle.
Send me an email to:
[email protected] for more info and prices
See me in action...shooting a styled shoot at the beach with horses and a bride in a long white cape, just like a fairytale